Office of Student Services
The Office of Student Services within the division of Student Affairs, works with students, families, faculty and staff to address the diverse needs of the institution's diverse student population. 
The office collaborates and shares responsibilities with other members of the university community to provide support in three critical areas: Disability Support Services, Military and Veterans Services and Student Wellness Services.
How can we help?
Monday - Friday | 9:00 AM - 5:00 PM
PH: 202-238-2420  TTD Services 202-238-2425 
EM: studentservices@howard.edu
Getting Here - Shuttle Bus Service
What We Do
Disability Support Services
Provides support for students with disabilities through programming and the determination of reasonable accommodations. 
Disability Support Services Webpage
Military and Veterans Services
The Office of Military & Veterans Services (OMVS) provides support for all military-connected students and their families including: veterans/prior service, active duty, reservists, National Guard, ROTC, retirees, spouses and children in their educational goals.
Military and Veterans Services Webpage
Student Wellness Services
Provides aid to students who experience hardships and extenuating circumstances including illness, hospitalization, bereavement, and food insecurity
Email: StudentServices@howard.edu
Student Food Pantry Webpage
Office of Student Services Staff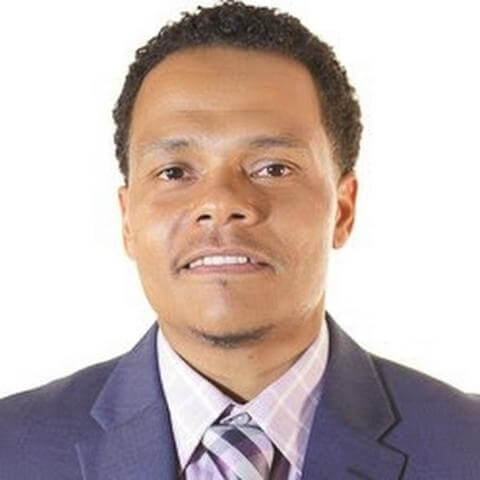 Dr. Paris Adon, Director
PH 202-238-2423
EM paris.adon@howard.edu