Office of Student Services
The Office of Student Services within the division of Student Affairs, works with students, families, faculty and staff to address the diverse needs of the institution's diverse student population. 
The office collaborates and shares responsibilities with other members of the university community to provide support in three critical areas: Student Accessibility, Military and Veterans Services and Student Advocacy and Support.
How can we help?
Monday - Friday | 9:00 AM - 5:00 PM
PH: 202-238-2420  TTD Services 202-238-2425 
EM: studentservices@howard.edu
Office of Student Services Staff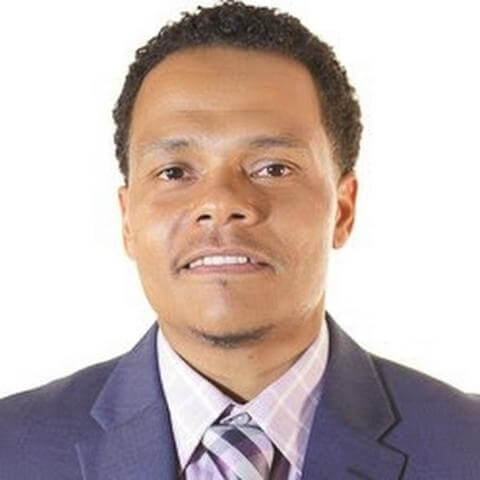 Dr. Paris Adon, Director
PH 202-235-2409
EM paris.adon@howard.edu