May 24, 2021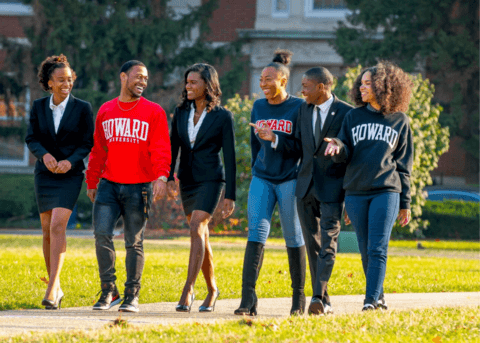 Welcome to the Bison Blog, a digital space for the Howard University community to receive information about the Division of Student Affairs, our students, the accomplishments of our dedicated staff, and the high-quality services, programs and initiatives we provide.
We recognize that this blog is starting in one of the most unprecedented times in modern history - and that we should use every external communications outlet to ease of minds, lift our spirits, give us hope, and keep us informed. We want to ensure this space will acknowledge the realities of the present day and direct you to Howard-affiliated media accounts, such as University Counseling Services, so that you can access ways to cope and care for yourselves. 
To provide a balance to our content, we are also excited to share information about student life and activities through sharing their experiences, highlighting their clubs and organizations, and showcasing a day in the life of a Bison.  
If there is any content you would like to suggest as part of our blog, please do not hesitate to reach out to us at studentaffairs@howard.edu. We look forward to hearing your feedback and thank you in advance for following our blog. 
Written By: Strategic Communications Manager Melissa Simmons
Categories
Division of Student Affairs